The digital
veterinary clinic
for dogs and cats
The Felcana Symptom Checker rapidly and accurately assesses pets for health issues. And our Felcana Go pet wearables provide 24/7 monitoring.
Ask our Symptom Checker
Comprehensive and convenient. Pet health advice and insights.
With our remote monitoring devices, Felcana is delivering digital pet care. Created by vets and product designers, our technology provides direct and immediate access to veterinary advice. Complete care: expert, convenient, simple, and accessible.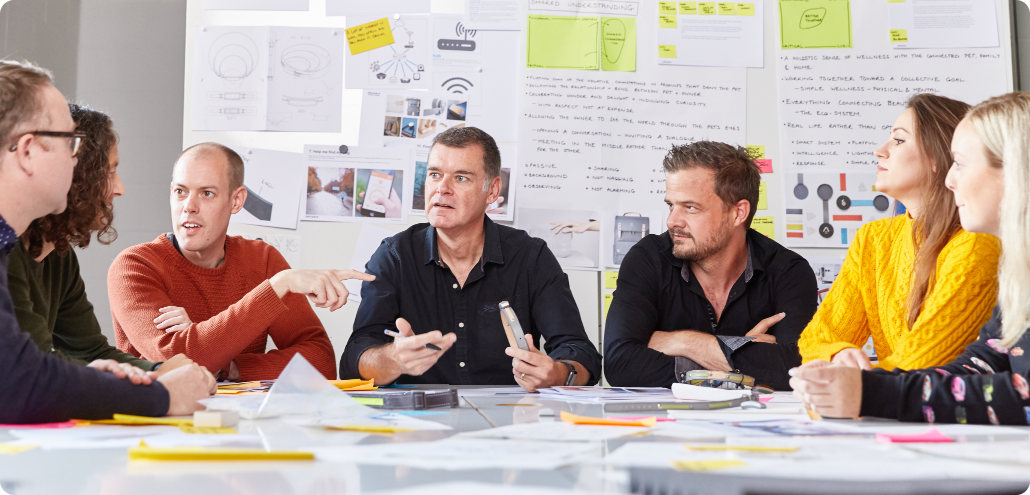 Our proven wearable health and activity monitor for cats and dogs. Advanced sensor and digital technologies combine to form a better understanding of your pet.
A pet tracker that gives vets richer insights into your pet's real life. Save time. Save money.
Light. Waterproof. Rugged. Rechargeable.
Felcana Symptom Checker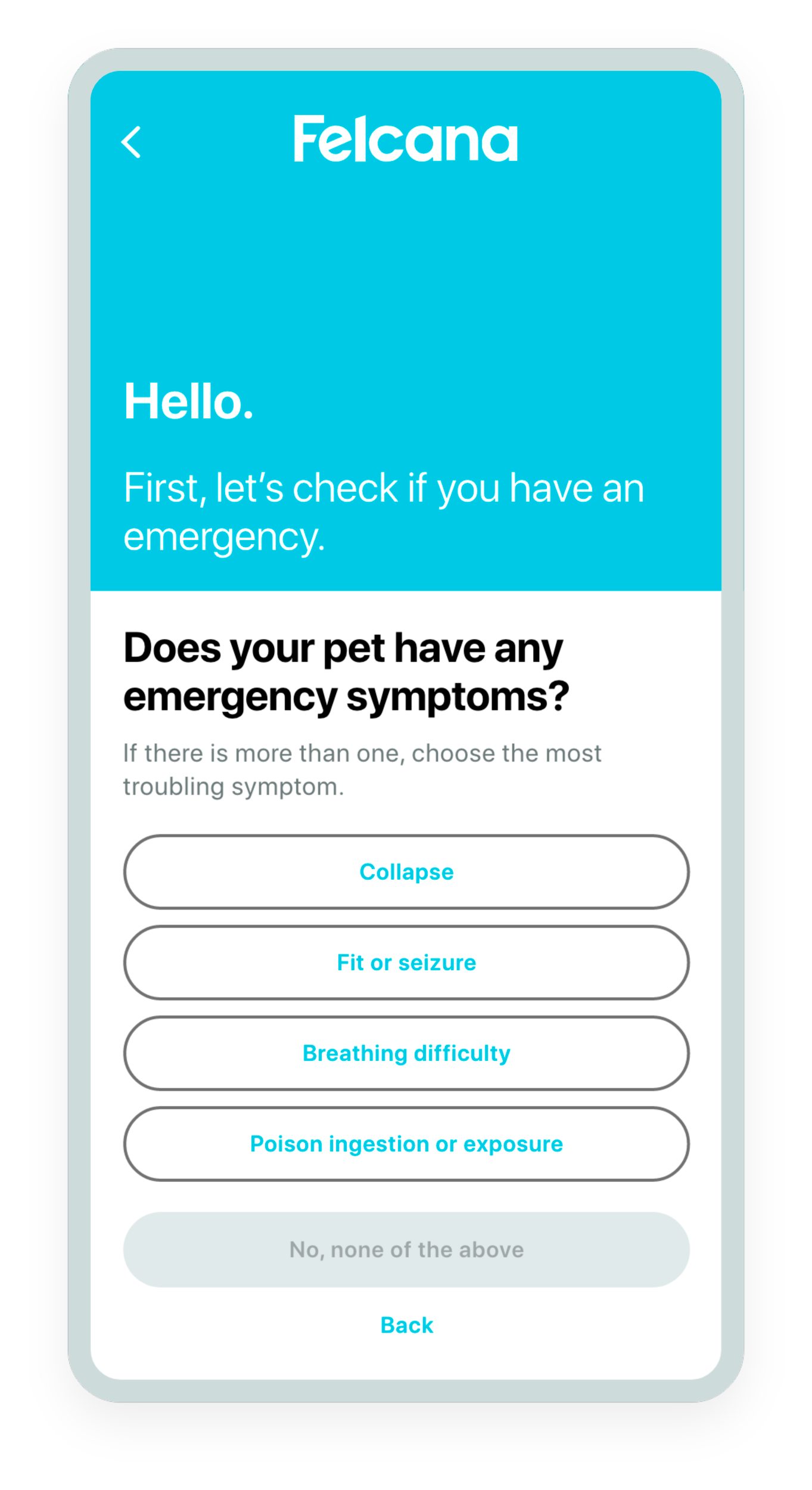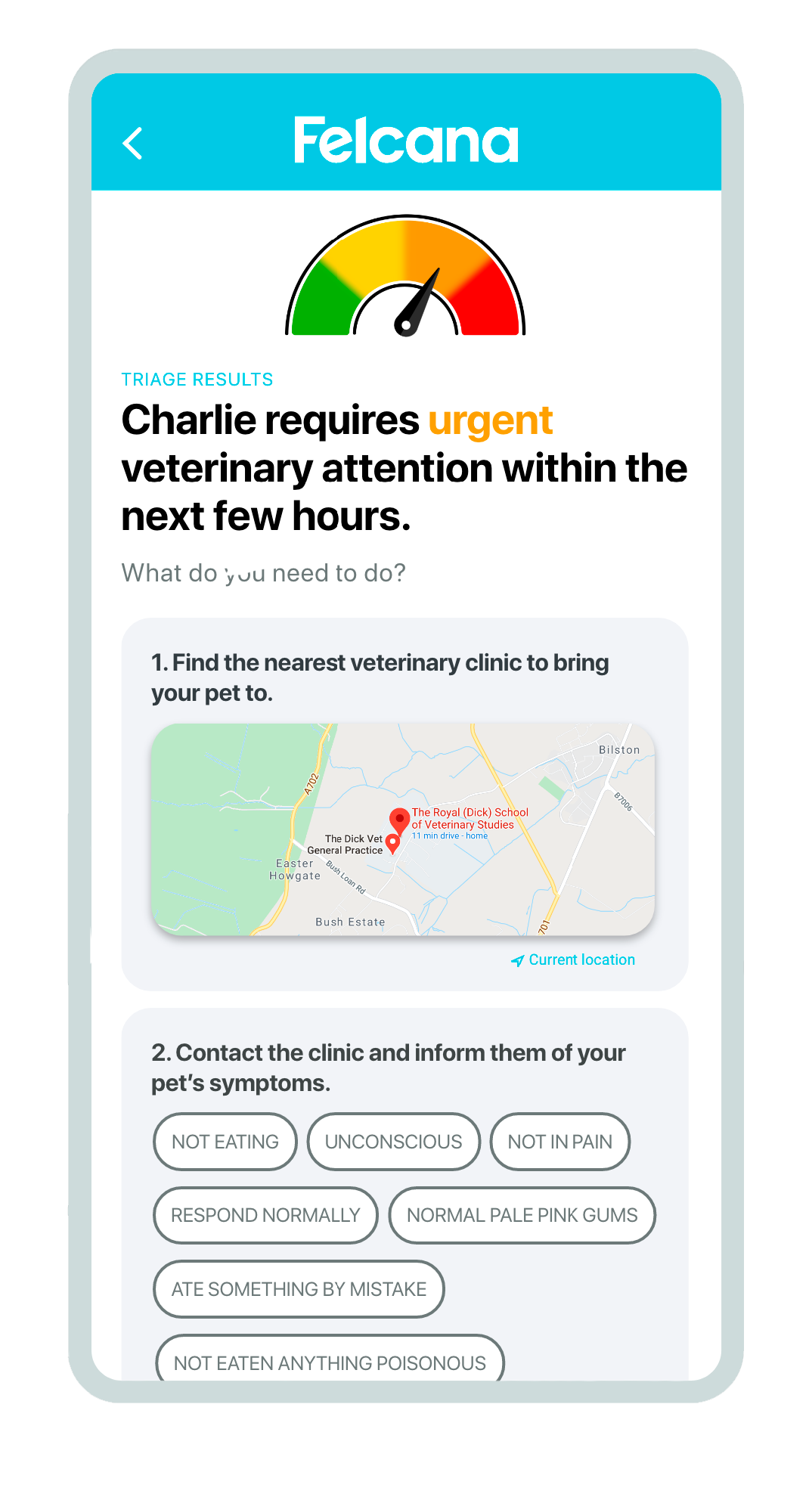 Felcana Symptom Checker
Invented and developed by vets to detect pet health issues and highlight veterinary needs.
24/7. When you need it. Where you need it.
Data creates a complete pet behaviour profile for quick and accurate diagnoses.
Quick. Efficient. Reassuring.
Learning Hub
Explore the Felcana Learning Hub for more pet health and wellness guidance.
What pet owners are saying about Felcana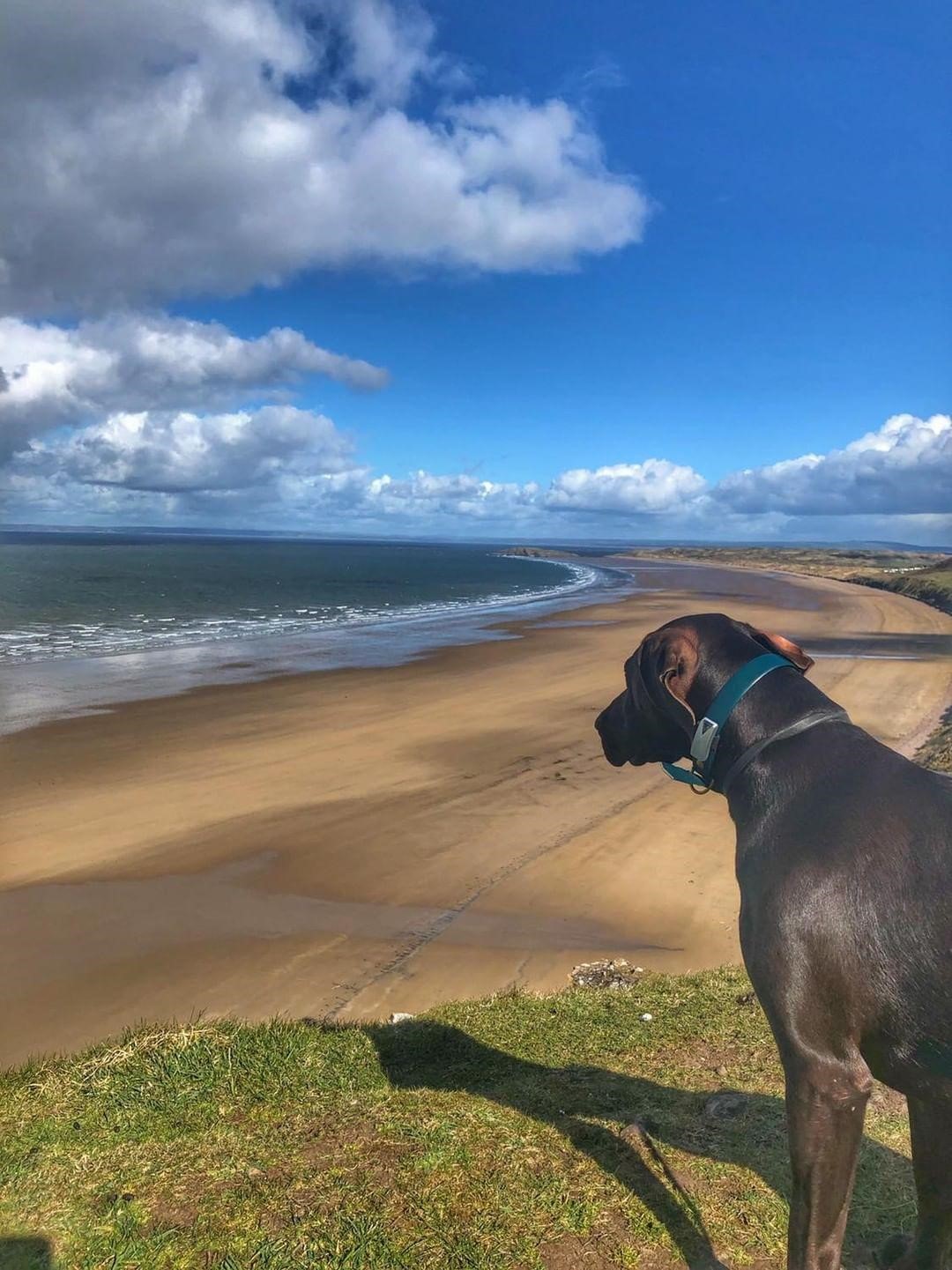 REVIEW
Sam and Ted
"Felcana Go is tough, and more than a match for Ted's exuberance and boudless energy. And when the night draw in, the light is very handly too."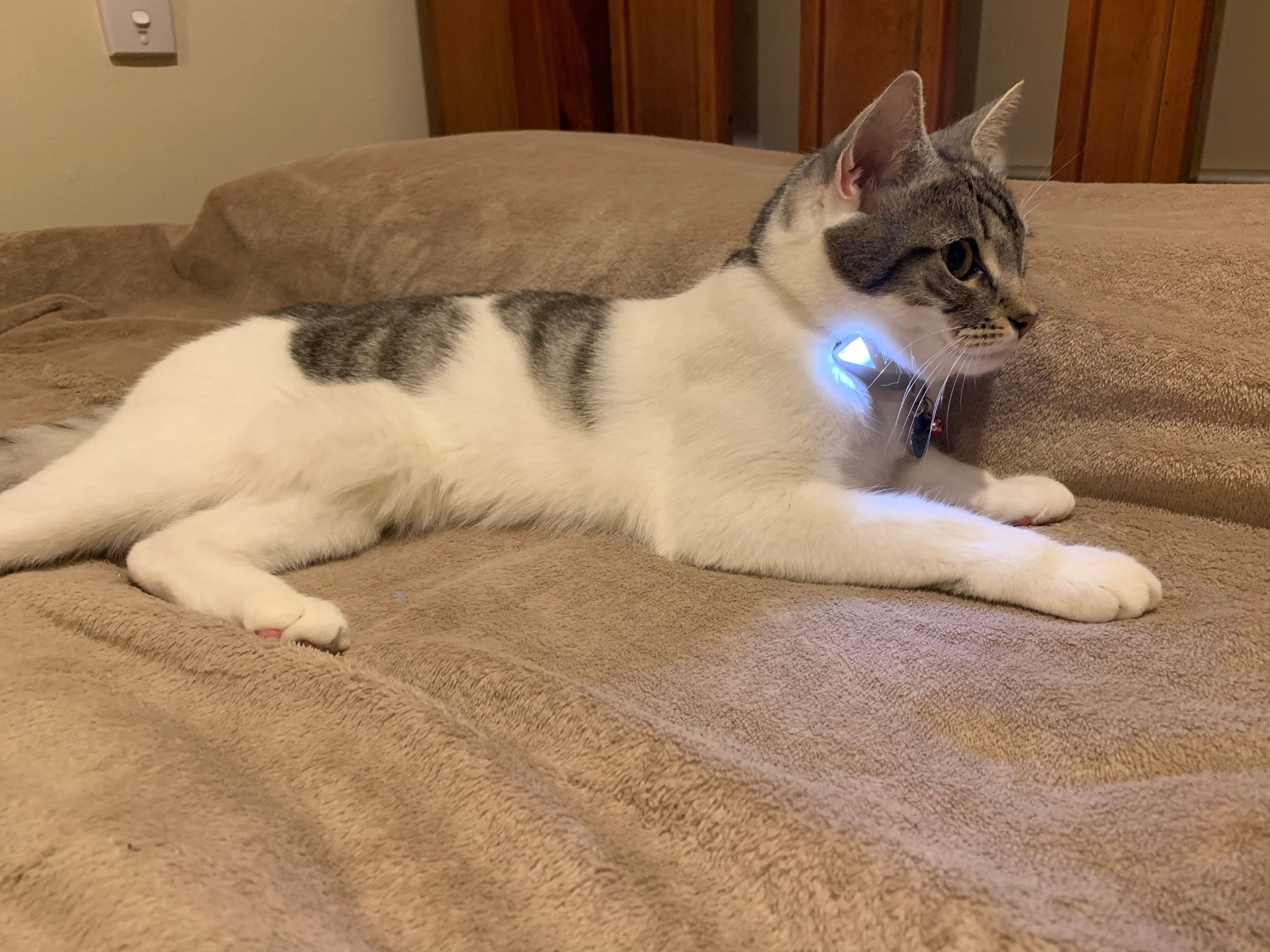 REVIEW
Jill and Tough
"Felcana Go looks good and is light enough for Tough to happily wear it! We did our research, and it gives us cat insights and health data that no other tracker does."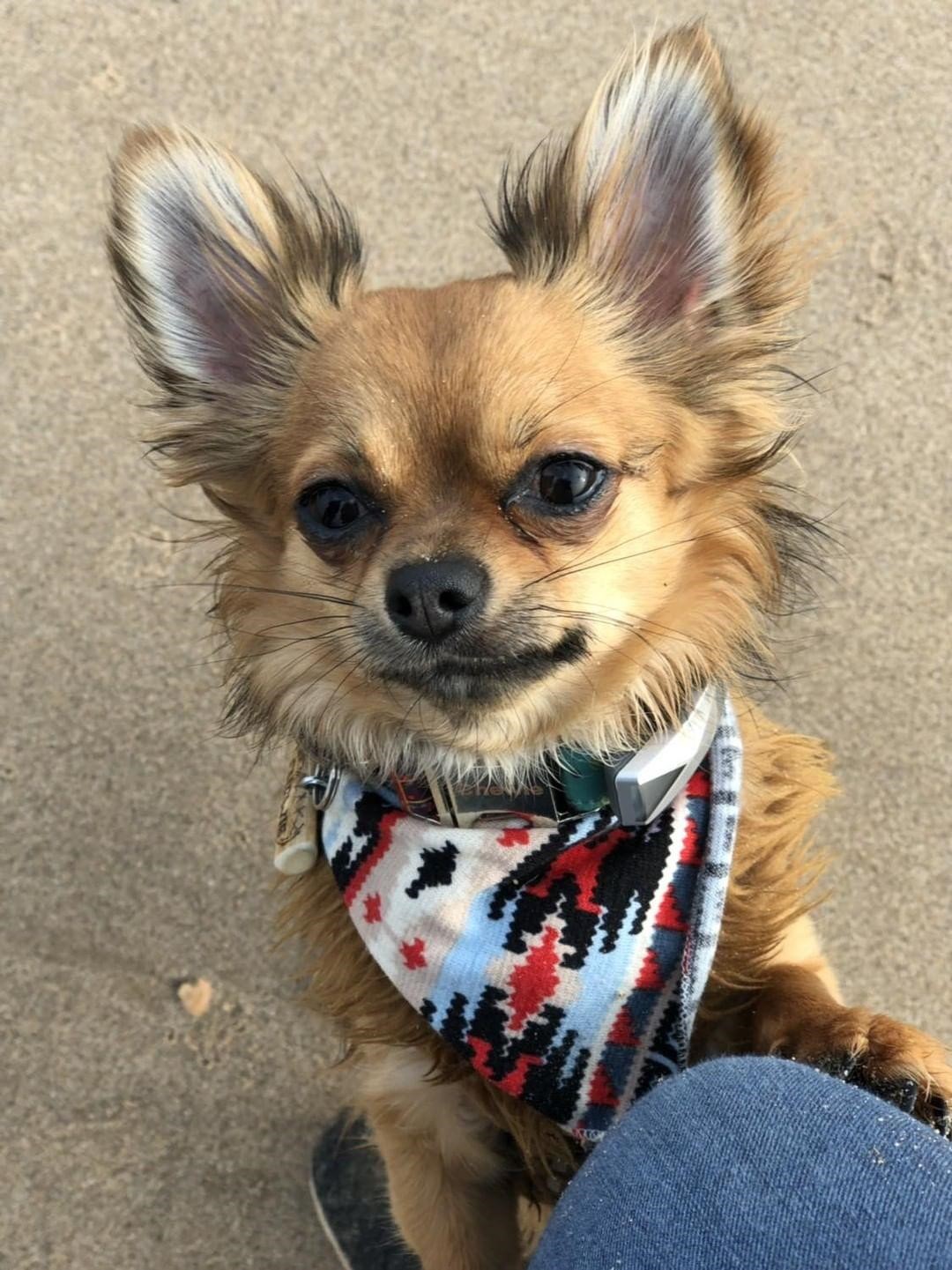 REVIEW
Mina and Chewie
"I've really enjoyed using Felcana Go. It's interesting to see how active Chewie is on a daily basis. It's a great way to keep tabs on his diet and exercise."
Our Awards, Partnerships and Press
Sign-up for our newsletter
We'll send you pet health-related advice, special offers and make sure you know about the latest news in the pet world. Sign up below and get the best guidance from our experienced vets.