Global warranty
30 day trial
Free support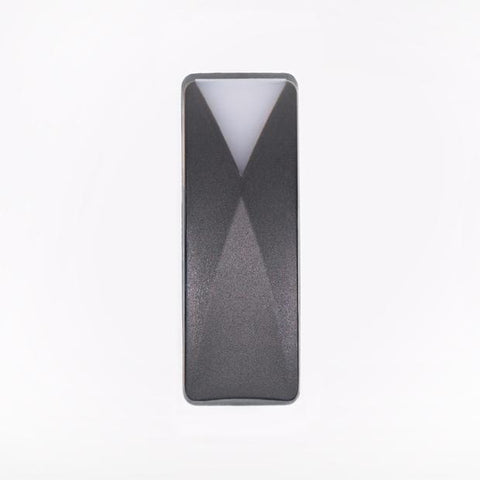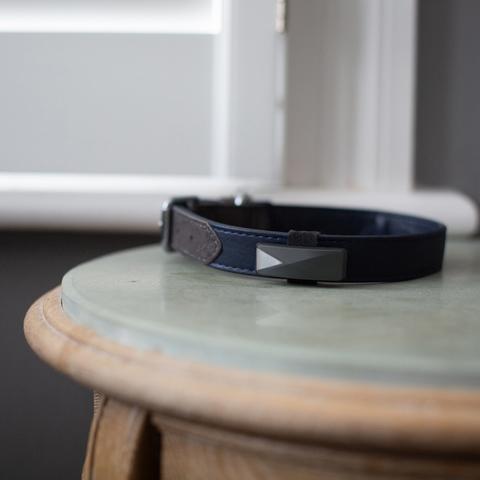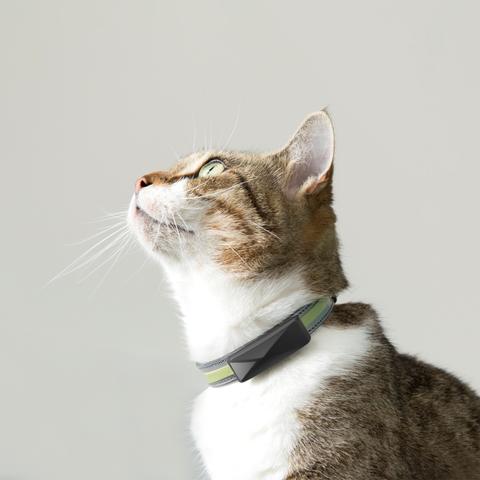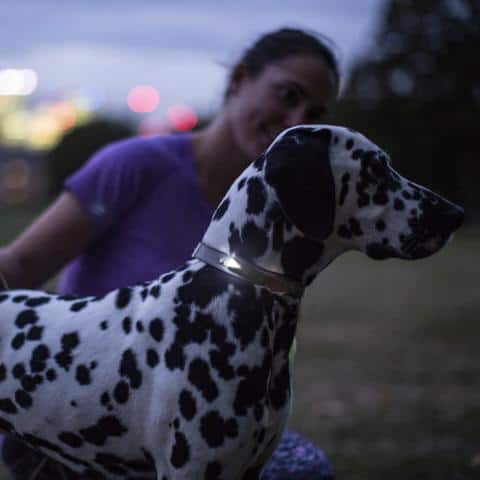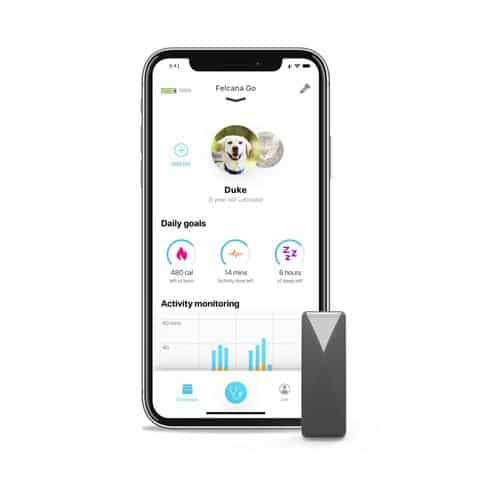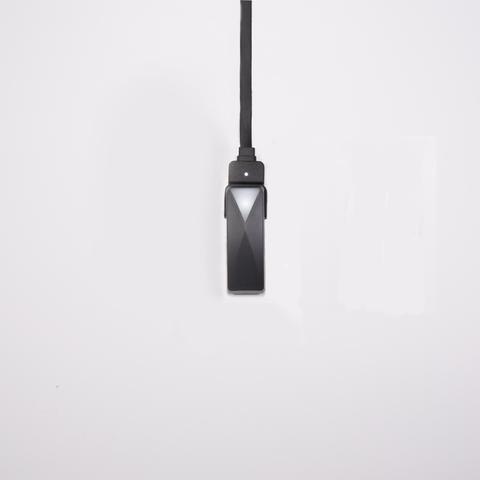 AN ACTIVITY MONITOR FOR DOGS AND CATS
Lightweight: comfortable for even cats.
Compact: so small your pet won't even notice it.
Rechargeable: typical battery life of 14-days.

Built to last: damage-resistant, dust-proof and waterproof
Accurate:

3D sensors obtain minute-by-minute readings on activity intensity and duration, sleep quality and calories burned.

Specific:

algorithm takes species, breed, weight and sex into account.
App-controlled LED light: improved visibility at night.

Near-instant data transfer: latest Bluetooth technology means high speed data transfer across wider range.
Universally compatible with dogs and cats of any age, from toy to giant breeds, for any collar or harness size

1-year manufacturer's warranty: see Delivery & Returns Page for more details.
Dimensions: 49L x 17W x 14H mm (1.9 x 0.67 x 0.55 inches)
Weight: 8 grams (0.28 ounces)
Compatibility: dogs and cats of any age, from toy to giant breeds, for any collar or harness size

Material:

 

Polycarbonate-ABS blend, integrated LED light
IP rating: IP67, dust-tight and waterproof up to depth of 1 metre for 30 minutes
Battery: Rechargeable Lithium polymer battery

Bluetooth: Bluetooth 5.0-enabled
Supported Devices: Apple iOS 10.0 or later, Android 5.0 or later
Free domestic shipping:

 

within the UK (3-5 working days).
International shipping: flat rate fee of £5.00 (5-10 working days).
Check out these features
Felcana Go is comfortable for your pet to wear and is easy and convenient for you to use. You can monitor your pet's daily activity anytime anywhere by checking on the app.
Early recognition of possible health issues
Provides your vet with valuable data to make an accurate diagnosis
Check on you pet's daily activity remotely
Monitor active health issues
Your vet can access your pet's data to check on progress
Can alert you to a possible emergency health situation
What pet owners are saying about Felcana
Founded by vets, Felcana Go is fast becoming the go-to pet health and activity monitor of choice for pet owners worldwide. Suitable for all breeds, its range of features and multi-award-winning design will help your pet look and feel their best.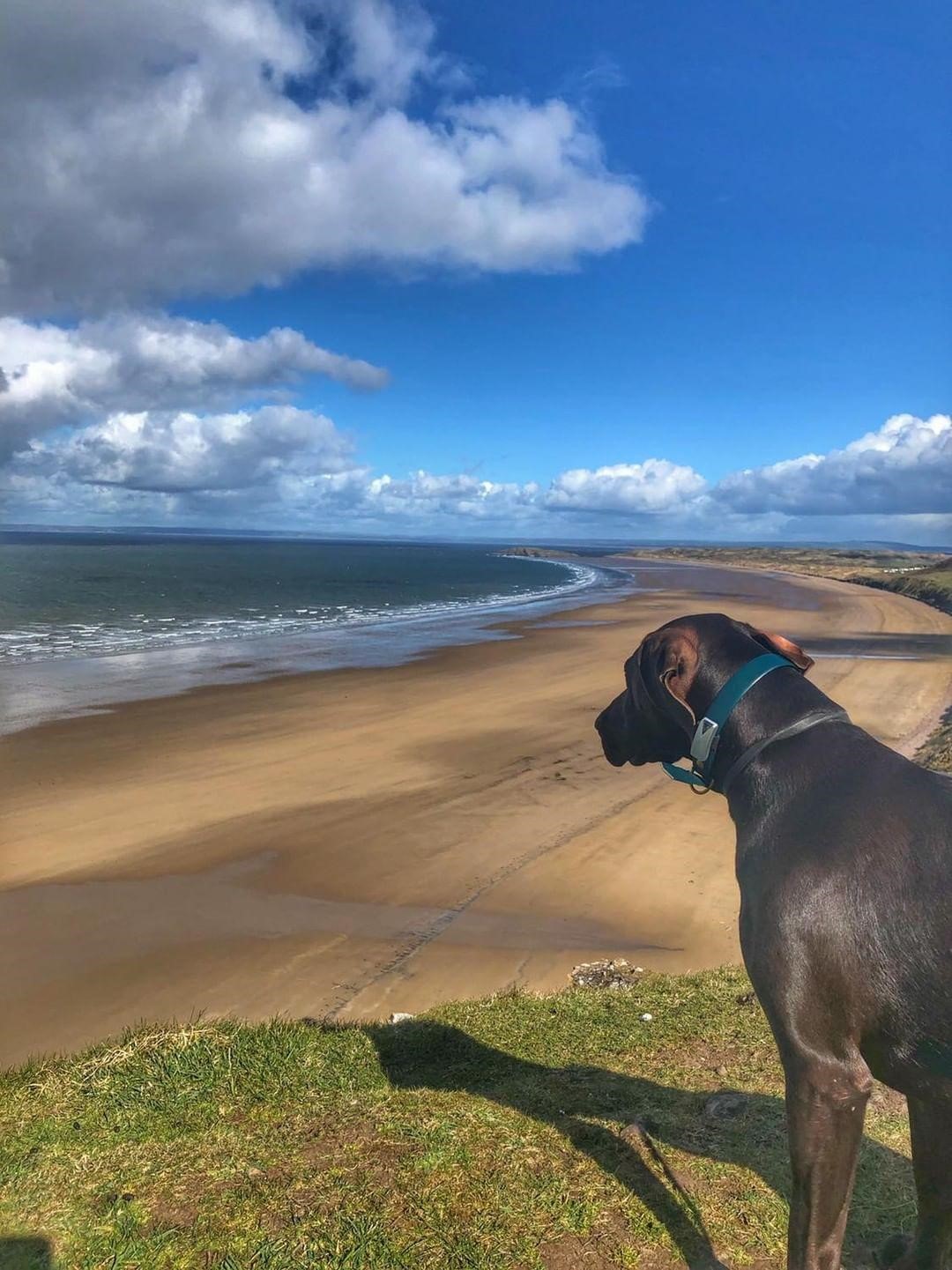 REVIEW
Sam and Ted
"Felcana Go is tough, and more than a match for Ted's exuberance and boundless energy. And when the nights draw in, the light is very handy too."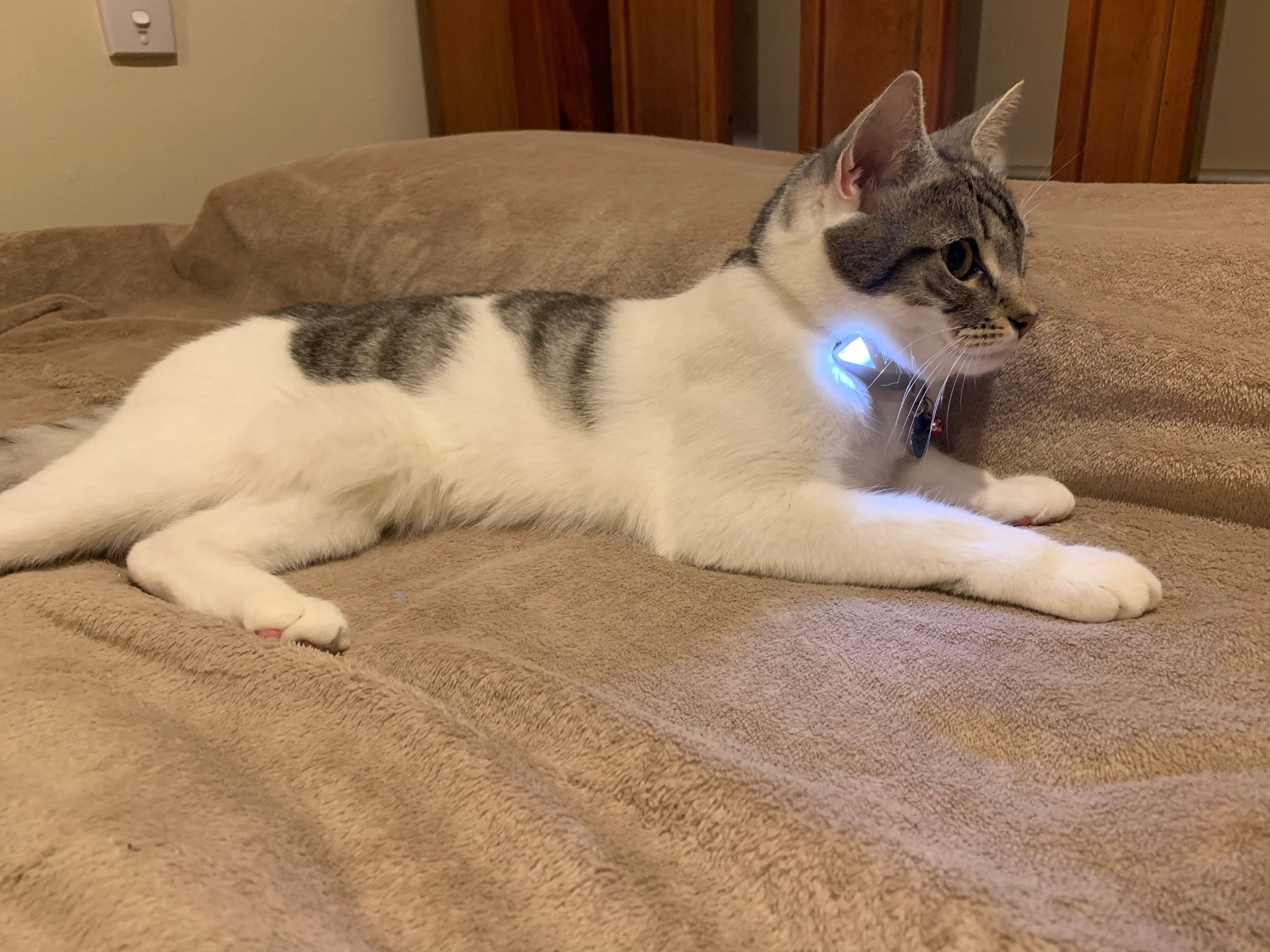 REVIEW
Jill and Tough
"Felcana Go looks good and is light enough for Tough to happily wear it! We did our research, and it gives us cat insights and health data that no other tracker does."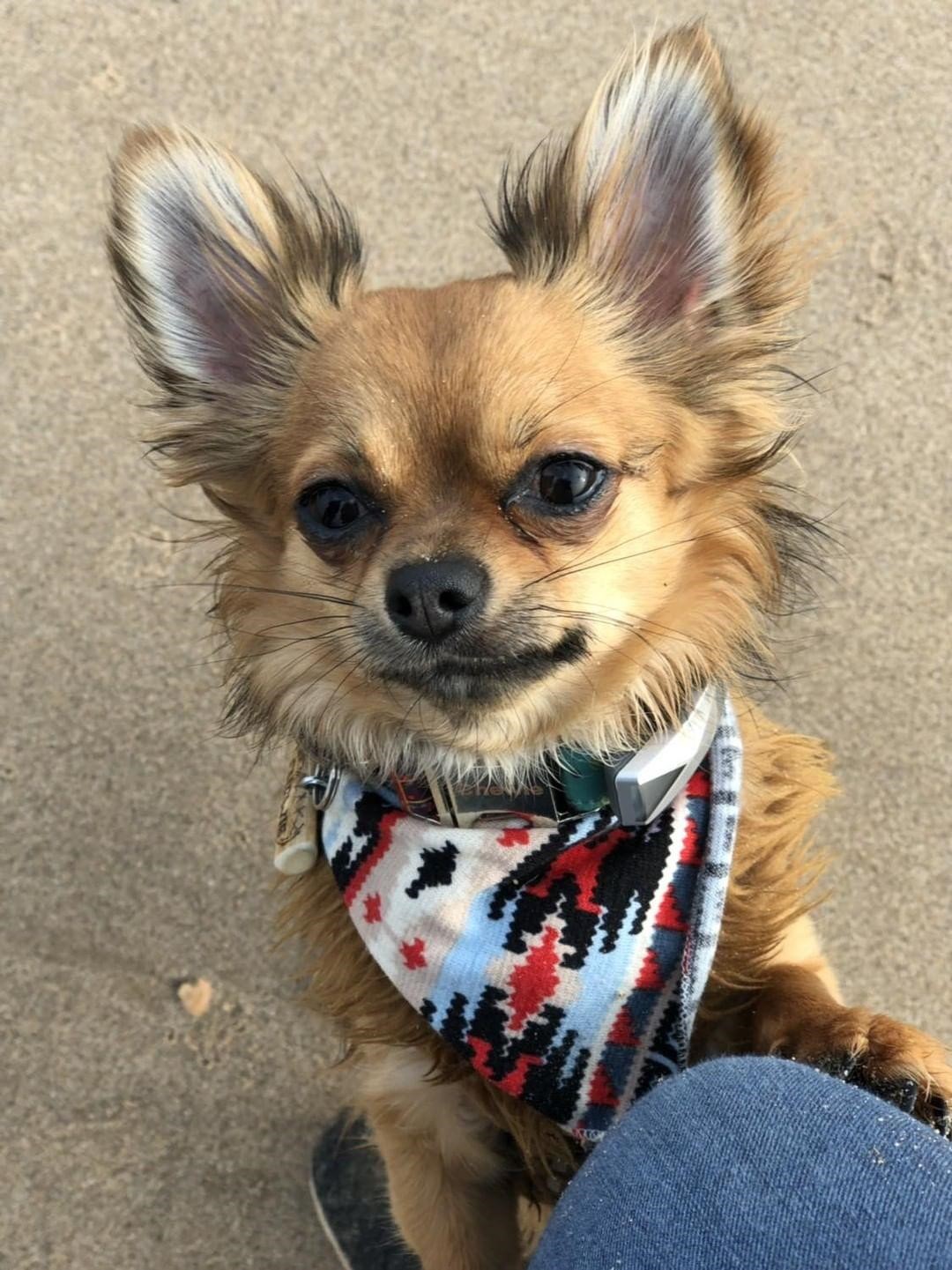 REVIEW
Mina and Chewie
"I've really enjoyed using Felcana Go. It's interesting to see how active Chewie is on a daily basis. It's a great way to keep tabs on diet and exercise."
Contact us
If you have a question about any career opportunities, feel free to drop us a message and we will get back to you shortly. Thank you!