Expertly led by vets
We're an expert team of product designers, software engineers and – importantly – vets. Together, we have created a pet tech ecosystem that transforms pet care.
Our story
Identifying early signs of a pet health problem is difficult. Data is vital for a reliable prognoses and effective treatment plans. Data to diagnose, treat, and monitor.
Felcana set about reinventing data provision via emerging digital and sensor technologies, to dramatically improve remote communication, analytics and monitoring.
Data to deliver inform better pet care. Form follows function. Our wearables survive everyday life, giving owners confidence, while looking good and being comfortable pets too.
Real-world pet environments are harsh. Felcana tests our devices beyond their limits. And then we test again. And again… Our devices are robustly engineered – waterproof, durable, reliable. Designed and engineered by a team that helped create many of Dyson's most successful technologies.
Award-winning Felcana Go is future-proofed. Rich new features are rolled out once fully tested and real world ready.
The Felcana software platform is future-proofed. Easy to integrate with, flexible, scalable, and fast. Perfect for pet parents, vets, and researchers.
Felcana's iOS and Android apps are pet health hubs. Monitor your dog or cat, get veterinary advice when you need it. Simple, real-time, convenient.
End-to-end pet care service must help at every step. The right veterinary input at the right time.
Our Felcana Symptom Checker pinpoints those moments. Appointments, specialists, behavioural experts, acupuncture therapists.
Backed by Innovate UK, the free Felcana Symptom Checker is used by vets across the UK. Advanced AI and precisely defined questions prioritise issues and identify the best course of action – quickly.
We are simplifying veterinary care access, making it more convenient and more cost-effective.
We are pioneering the future of pet care, connecting every pet to convenient and cost-effective care.
Digital technologies improve, veterinary care advances, pets remain our friends.
Dr. James Andrews
FOUNDER, CEO & VETERINARIAN BVM&S MBA MRCVS
An animal health technology pioneer, James founded and leads Felcana. Identifying new areas to improve animal welfare through access to digital care is what he does best.
James has practiced as a vet across UK. He worked for several years as a Bain & Company commercial consultant too.
Still a vet, James is a Member of the Royal College of Veterinary Surgeons.
Our Product, Tech and Creative Team
We have gathered an energetic, talented team from around the world, all experts in our fields. Every one of us is deeply committed to animal welfare.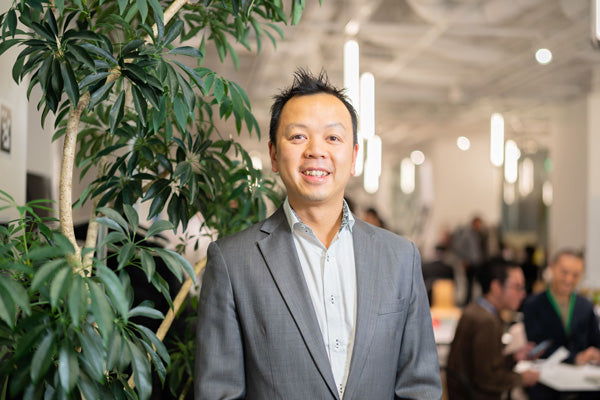 CHIEF TECHNOLOGY OFFICER
Ling
Ling is an engineer with over 20 years of software development experience. He leads all of Felcana's technology development. When he's not coding, Ling is skiing or paragliding.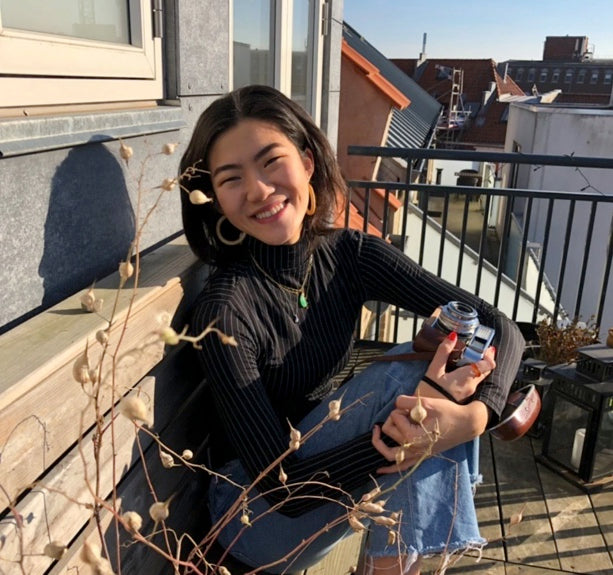 WEB CONTENT DEVELOPER
Jia
Jia graduated from RVC in 2021. She manages content development for Felcana. In her spare time, she enjoys a good read over a cup of coffee.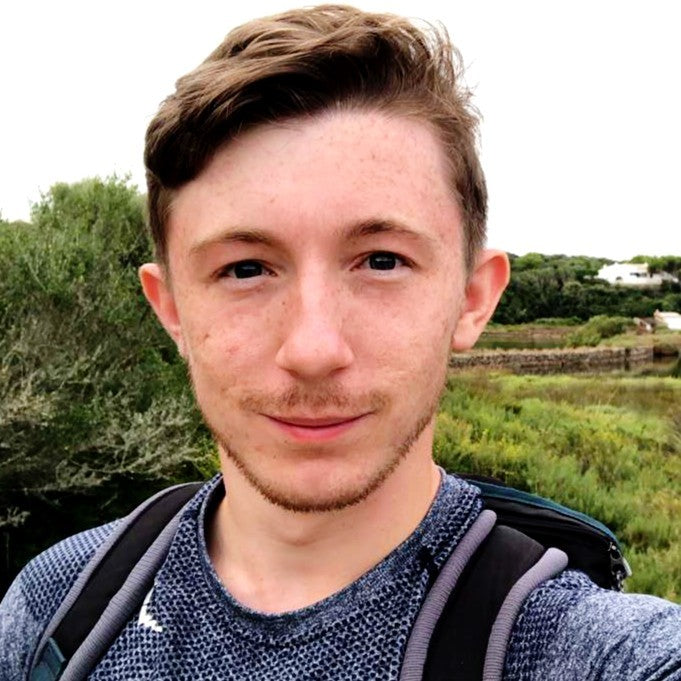 SOCIAL MEDIA MANAGER
Alex
Alex is a practicing vet in Hong Kong who leads Felcana's Symptom Checker product. In a past life, Alex represented Great Britain in gymnastics!
UI/UX DESIGN MANAGER
Serena
Serena is a practicing vet in Singapore who uses her veterinary knowledge to create a UI/UX design that works well for pet owners.
Our pet care mission
Animal welfare is central to all vets. We are no different. Felcana is here to improve animal welfare – every day.
Combining the latest technology, software, and product design we are simplifying access to affordable veterinary care.
We want every pet parent and vet to have access to the best advice and data, when and where they need it.
Our data acquisition experts
Felcana has a tenacious and dedicated panel of specialists. Indoors or outdoors they are on the job!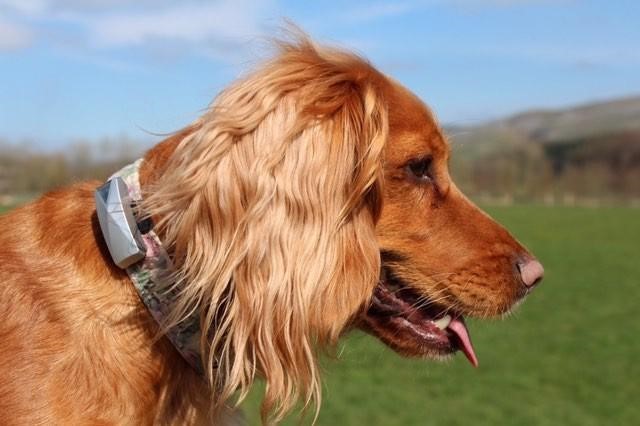 TENNIS BALL EXPERT
Bonnie
A cocker spaniel that loves to eat and sleep. Weekend beach trips are the best thing ever. The tennis ball is the greatest invention.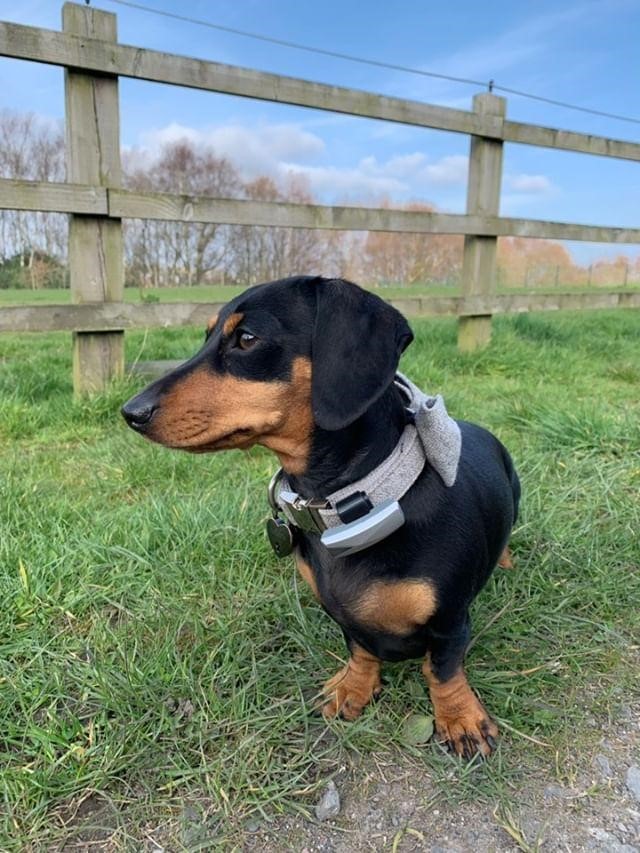 LUNCH INSPECTOR
Bellatrixle
A dachshund that loves to eat and sleep. Weekend beach trips are the best thing ever. The tennis ball is the greatest invention.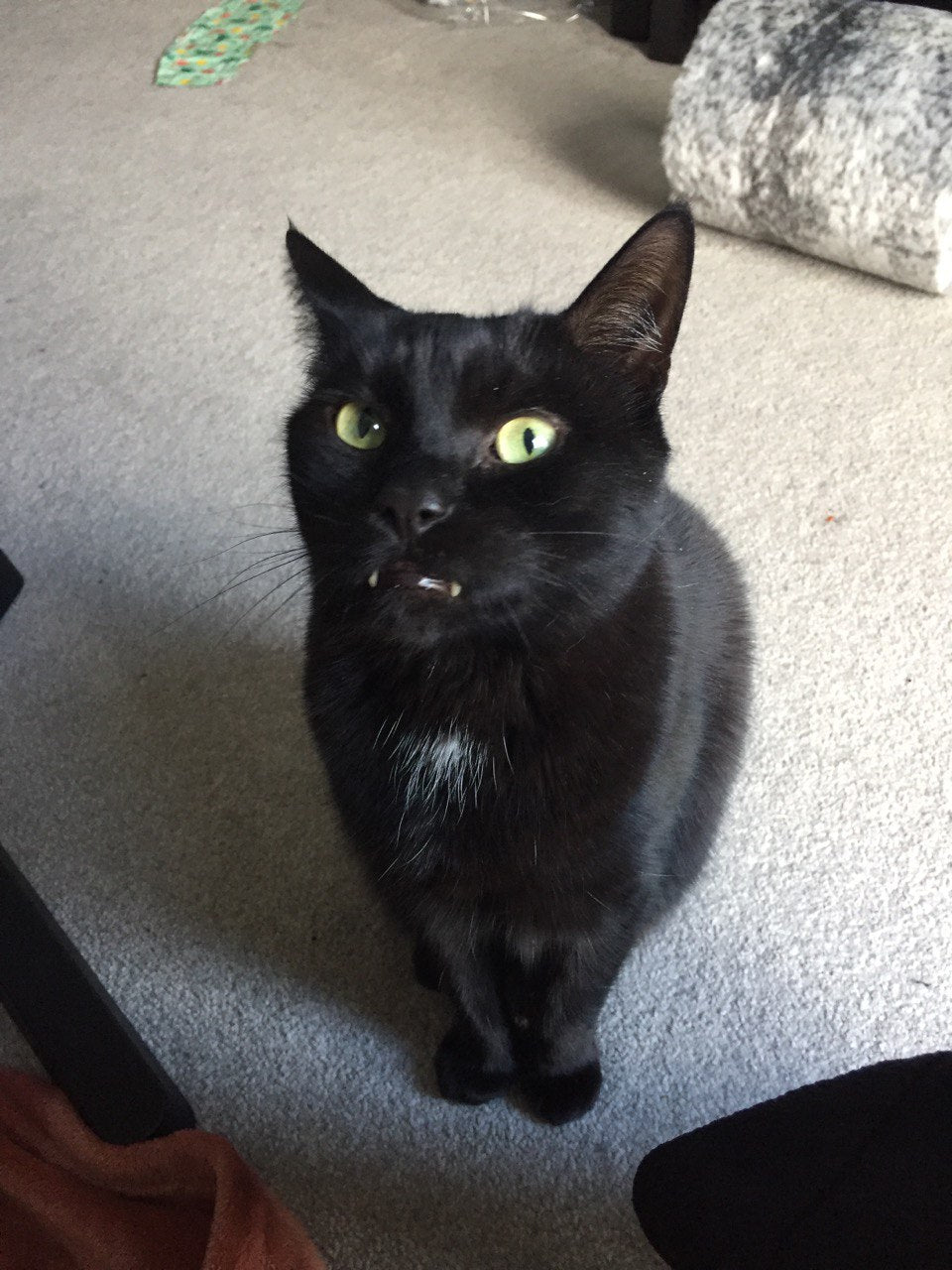 CHICKEN DINNER CONNOISSEUR
Buppy
Nando's, roast chicken or plain chicken breast? Buppy will try to eat every chicken in the room. Serena never has a quiet dinner time.
Global digital pet care
Based in London, globally focused. Felcana has users in 30+ countries and partners with veterinary organisations across the world.